Monday—Friday: Author Lectures at area Schools, libraries, and bookstores
Friday Night: Author Dinner: Lexington Hotel, St. George. Time 6pm (See Dinner Reservations below!)
Saturday: St. George Book Expo: 9am—6pm at the Lexington Hotel, St. George. (Hotel Ballroom)
Author Lectures, Special Programs, Guest Appearances, Book Signings with over 20 published authors, and more!
Open to the public; FREE! (Lexington Hotel: 850 Bluff St. 1/2 mi north of I-15)
Note: Deadlines have been extended for booths and dinner to Oct. 16th!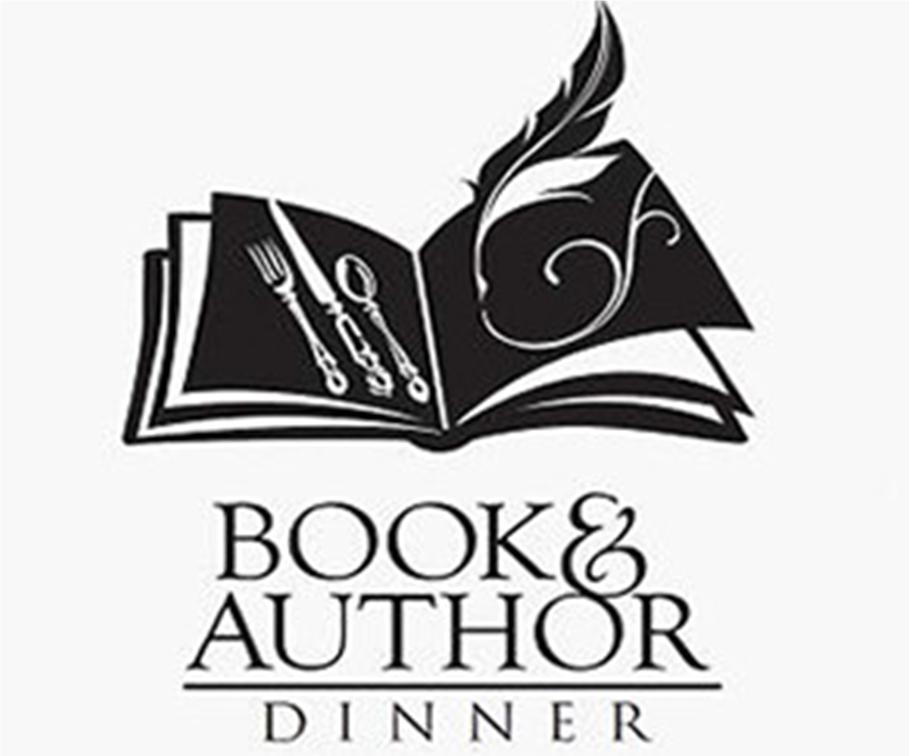 Charity Author Dinner

Venue: Lexington Hotel Ballroom
When: Friday October 18, 2013 at 6pm

Event Summary:

Join over a dozen successful authors for an intimate dinner and poignant conversation! Keynote Speaker will be Jon Sebba, 2013 Utah Poet of the Year Recipient; Guest Speakers scheduled: Russell Estlack, Pulitzer Prize Nominee and Darleen Breeze, (author of Ghosts and Gamblers, A Life of Crime).

Table Authors Scheduled: Amy Jarecki, David W. Smith, VS Grenier, David Farland, C. Michelle Jeffiers, Lance Adams, Stephanie Jaeger, Penny Paine, Gail Kearns, Lin Floyd, Cheryl Carpinello, Dawn McLain, and others. (Subject to change.)

Gain valuable insights, discuss writing secrets, and learn from those who have successfully navigated within the writing industry!
Price:
$40 per person for adults

$25 per person for 17 years old and younger.
Note: Tickets are limited! Deadline October 16, 2013.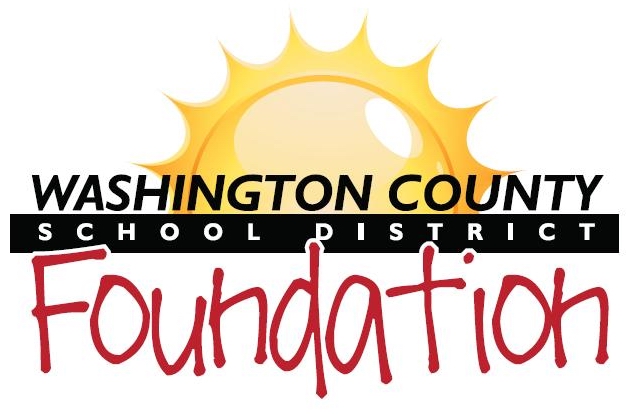 Net proceeds will benefit the Washington County School District Foundation

Book Expo Extravaganza!
Venue: Lexington Hotel Ballroom
When: Saturday October 19th from 9am to 6pm
Event Summary:
Enjoy dozens of authors, speakers, presenters, and performances at this year's premier book and author event!

Readers of all ages and genres will get a chance to meet prolific authors, discuss books and ideas, and learn what it takes to be a successful author!

Purchase personalized and autographed books for yourself, your family and your friends!

Keynote Speakers include: John Sebba, (UTSPS 2013 Poet of the Year); David W. Smith, (Creator, author HIDDEN MICKEY Disney Series, Owner Synergy Books Publishing); Carolyn Howard Johnson, (Author of "The Frugal Book Promoter")

Price: FREE To Everyone!