Welcome to the 10th Anniversary of the St. George Book Festival!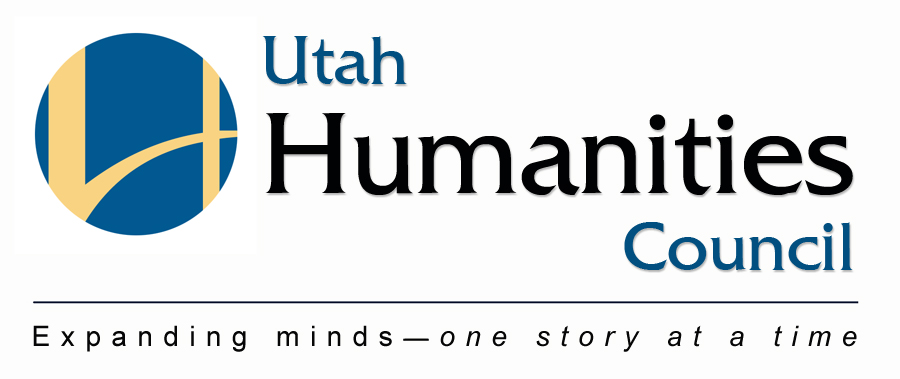 About the St. George Book Festival:

Welcome to the St. George Book Festival. This annual FREE festival is the Utah Humanities Council's gift to the community of Washington County, allowing us to explore all sorts of ideas by interacting with great writers.

This year, there are 20 locations all over the state of Utah hosting over 150 book festival activities throughout October, which is National Book Month and the 18th annual Utah Humanities Book Festival.

The complete program is available at www.utahhumanities.org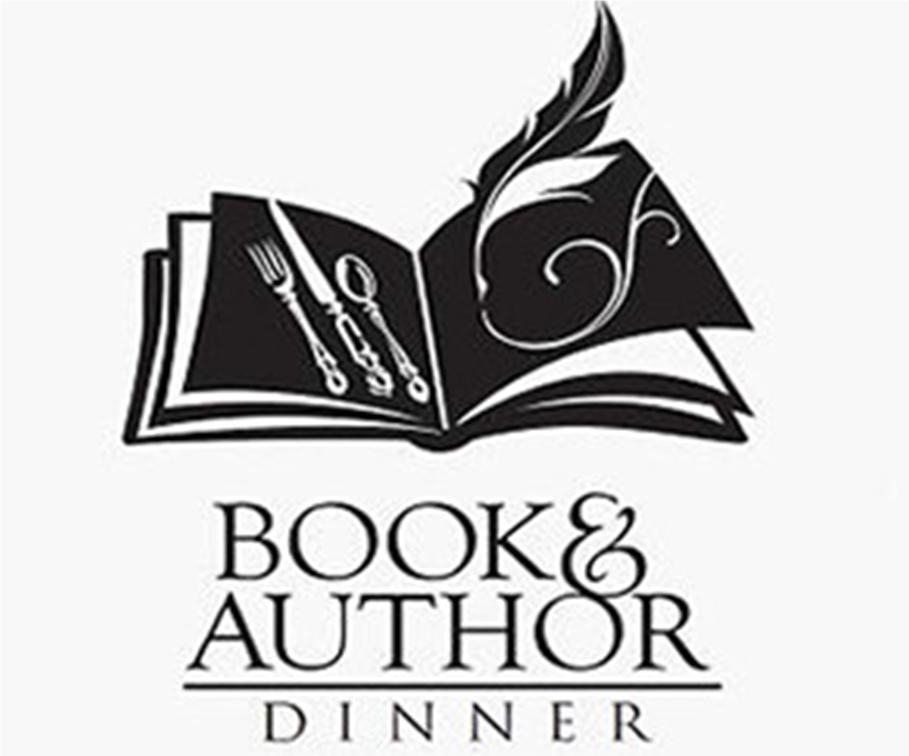 "It is not enough to simply teach children to read; we have to give them something worth reading. Something that will stretch their imaginations--something that will help them make sense of their own lives and encourage them to reach out toward people whose lives are quite different from their own."
- Katherine Patterson
Why Literacy is Important
In the United States, an estimated 30 million people over the age of 16 read no better than the average elementary school child. Worldwide, nearly 800 million adults are illiterate in their native languages; two-thirds of them are women. Yet the ability to read and write is the basis for all other education; literacy is necessary for an individual to understand information that is out of context, whether written or verbal. Literacy is essential if we are to eradicate poverty at home and abroad, improve infant mortality rates, address gender inequality, and create sustainable development. Without literacy skills - the abilities to read, to write, to do math, to solve problems, and to access and use technology - today's adults will struggle to take part in the world around them and fail to reach their full potential as parents, community members, and employees. (From Central Georgia College)

The night will be one you won't forget as you'll be dinning with twelve best-selling and award-winning authors in and around Utah, not to mention each ticket you purchase will be donated to two wonderful organizations in our community - The St. George Children's Museum and Washington County School District Foundation!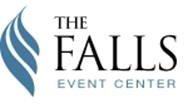 DEADLINE to purchase your dinner ticket is October 16th! Hurry and Reserve your spot TODAY!

What to Expect:
* Readers of all ages and genres will get a chance to meet dozens of prolific authors, speakers and presenters.

* Enjoy performances by some of our local schools and talented children.
* Discuss books and ideas, learn what it takes to be a successful author and much more at this year's Southern Utah premier book and author event!

* There will be drawings for prizes, no purchase necessary!

* There will be book signings by Best & Award-winning authors.
* Goodie bag at the registration table for each family or reader - includes free raffle ticket and 10% off coupon for one book purchase at the festival.

* Purchase personalized and autographed books for yourself, your family and your friends!
FREE to the Public!

Full Schedule of Events and Author Book Signing Schedule Coming Soon!