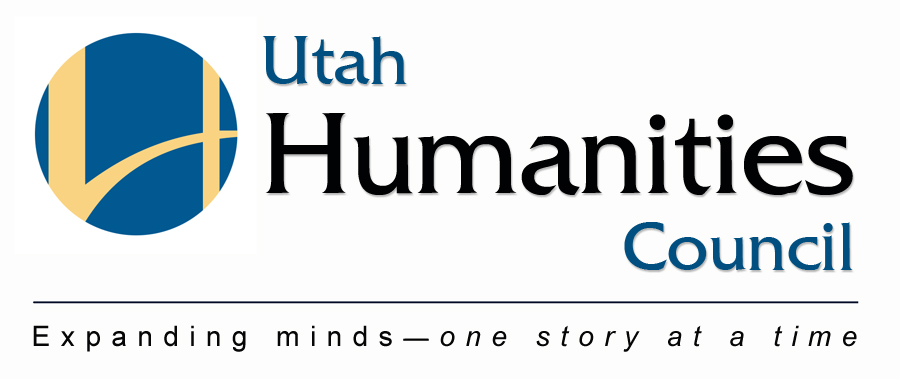 About the St. George Book Festival:
Welcome to the St. George Book Festival. This annual
FREE festival is the Utah Humanities Council's gift to the community of Washington County, allowing us to explore all sorts of ideas by interacting with great writers.
This year, there are 20 locations all over the state of Utah hosting over 150 book festival activities throughout October, which is National Book Month and the
17
th
annual Utah Humanities Book Festival
.
The complete program is available at
www.utahhumanities.org
.
Community-Wide Events

Oct. 20th Local Authorpalooza Festival Kick-Off
FREE to the Public
Location: Barns & Noble at Red Cliffs Mall
1720 Red Cliffs Dr, St. George UT
Time: TBA
Authors: David Smith, Russell Estlack, VS Grenier, Amy Jarecki, Traci McDonald and more!
Oct. 21st-24th Author Appearances
Free to the Public
Location: Washington County Schools, Libraries & St. George Children's Museum
Check with your local school, library branch or St. George Children's Museum for more details.
The Writer's Journey: One-Day Workshop
Come enjoy this one-day conference designed to give authors and aspiring authors the opportunity to network and learn more about writing and the publishing industry!

Date: Friday October 24, 2014
Time: 8:00am to 4:00pm - There are two breakout sessions each hour.

Fee: $30, includes lunch
Location: Dixie State University
Click here to see workshops, speakers and full program details!

Make Hotel Reservations Here!
Charity Author Dinner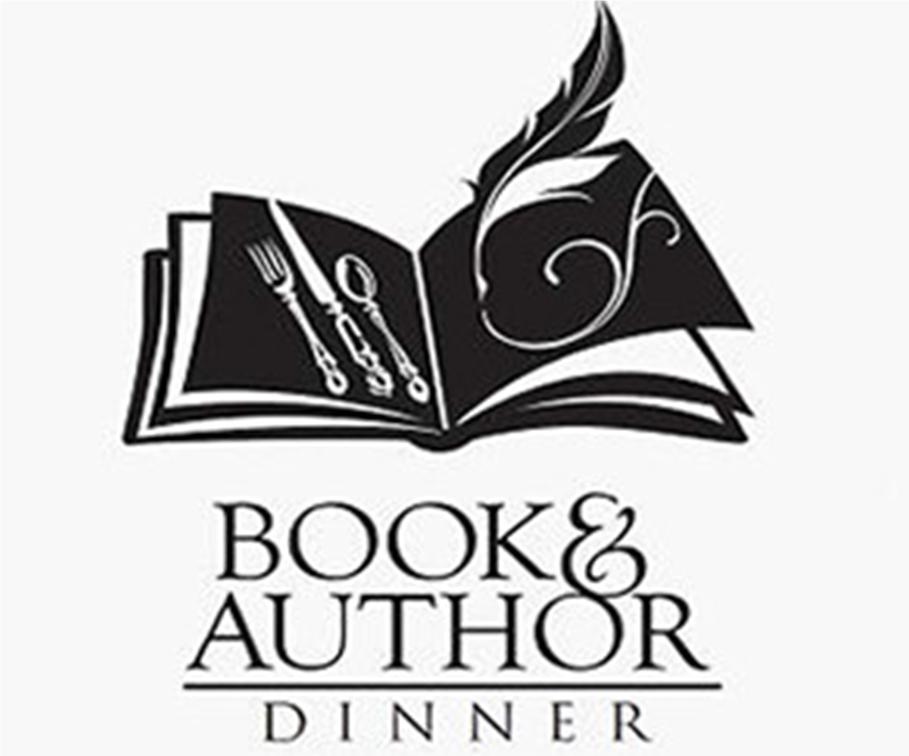 Join us and a group of successful authors for an intimate dinner and poignant conversation on October 24, 2014 at 6pm!
The night will be one you won't forget as you'll be dinning with twelve of the best-selling and award-winning authors in and around Utah, not to mention monies for each ticket you purchase will be donated to two wonderful organizations in our community - The St. George Children's Museum and Washington County School District Foundation!
Mayor Jon Pike and his wife Kristy will be our Honorary Guest and Best-selling Author Dean Hughes is the Keynote Speaker.
This is a great opportunity to gain valuable insights, discuss writing secrets and learn from those who have successfully navigated within the writing industry!

Net proceeds will benefit the Washington County School District Foundation and St. George Children's Museum.

DEADLINE IS October 11th! Hurry and Reserve your spot TODAY!
Book Expo Extravaganza!
DATE: October 25, 2014
Place: St. George Children's Museum - 3rd floor Banquet Hall!
Located at 86 S. Main Street, St. George Utah 84770

Time: 9am to 6pm
What to Expect:
* Readers of all ages and genres will get a chance to meet dozens of prolific authors, speakers and presenters.

* Enjoy performances by some of our local schools and talented children.
* Discuss books and ideas, learn what it takes to be a successful author and much more at this year's Southern Utah premier book and author event!

* There will be drawings for prizes, no purchase necessary!

* There will be book signings by Best & Award-winning authors.
* Goodie bag at the registration table for each family or reader - includes free raffle ticket and 10% off coupon for one book purchase at the festival.

* Purchase personalized and autographed books for yourself, your family and your friends!

FREE to the Public!

See Full Schedule of Events and Author Book Signing Schedule Here!

Click Here to enter Writing or Youth Poetry Contest.

Click Here to fill out the Vendor Submission Form.

Click Here to fill out the Author Submission Form.

Click Here to fill out the Volunteer Submission Form.